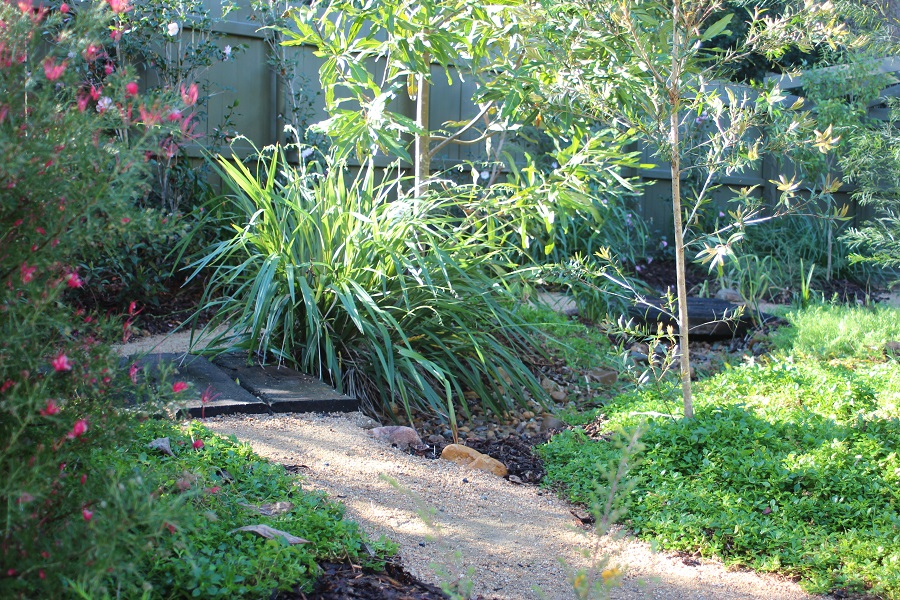 Hungry Gecko Gardens' full services range from consultation and concept design to creation and ongoing maintenance of residential gardens in the greater Brisbane area. Consultation and concept design services are available in the Sunshine Coast and Gold Coast regions.
Step 1: Consultation
A one-hour consultation and walk through of your site provides Joe the opportunity to gain a clear understanding of your garden and landscape goals. Together, you will discuss how you plan to use your outdoor space, consider suitable plants, and explore possible design solutions.
At the end of the consultation you may keep any notes and sketches to embark on your own gardening journey, or engage Hungry Gecko Gardens to develop a concept design.
Step 2: Landscape Concept Design
Following a consultation, you may wish to engage Hungry Gecko Gardens to develop a landscape concept design. Your concept design will detail all elements of the garden including key features and plant positions. This will be accompanied by a complete plant list and images of plants and key features. As part of the design process, your garden design will be presented to you on site, where you will be given the opportunity to suggest any final changes.
Upon finalisation of the concept design, you can choose to create the garden yourself or request a quote from Hungry Gecko Gardens to create it for you.
Step 3: Creation
Upon finalisation of the concept design, you can engage Hungry Gecko Gardens to bring your garden to life. Hungry Gecko Gardens specialises in soft landscaping and plant selection and can also assist with project management working closely with builders, earthmovers, electricians and arborists.
Step 4: Maintenance
Following the completion of your new garden, a monthly maintenance package will help you keep your garden healthy and vibrant and ensure your new investment reaches its full potential.